MapPort is the Platform on which ENPLAN maps run
ENPLAN developed the MapPort cloud platform to enable any user to access and utilize location-based information intuitively and efficiently. Each map is designed to serve a particular range of user needs and built of functionalities and datasets housed in MapPort. Custom maps are quickly compiled by ENPLAN geospatial technologists to meet the unique needs of enterprises and organizations of all types. Client and other datasets are incorporated, and functionality extensions are developed rapidly in accordance with those needs.
Custom Enterprise Web Maps on MapPort
MapPort is an online map platform that enables users to view and interact with geospatial information simply and intuitively. Developed by ENPLAN, MapPort leverages standards-based technology through the Boundless open source software stack. Our software platform, proprietary data layers, and client-owned datasets are maintained on highly secure cloud-based servers. Custom functionality is achieved as needed through interface applications developed by our talented programmer team.
Access to geospatial data can be provided both openly and selectively, throughout enterprises and out to the public as desired. Whether managing land, infrastructure, deploying services, or delivering information interactively to the public, client datasets become dynamic, relevant, online resources that can be readily engaged and applied. Whatever the level of implementation and configuration, end users can access and employ the geospatial data rendered in MapPort seamlessly.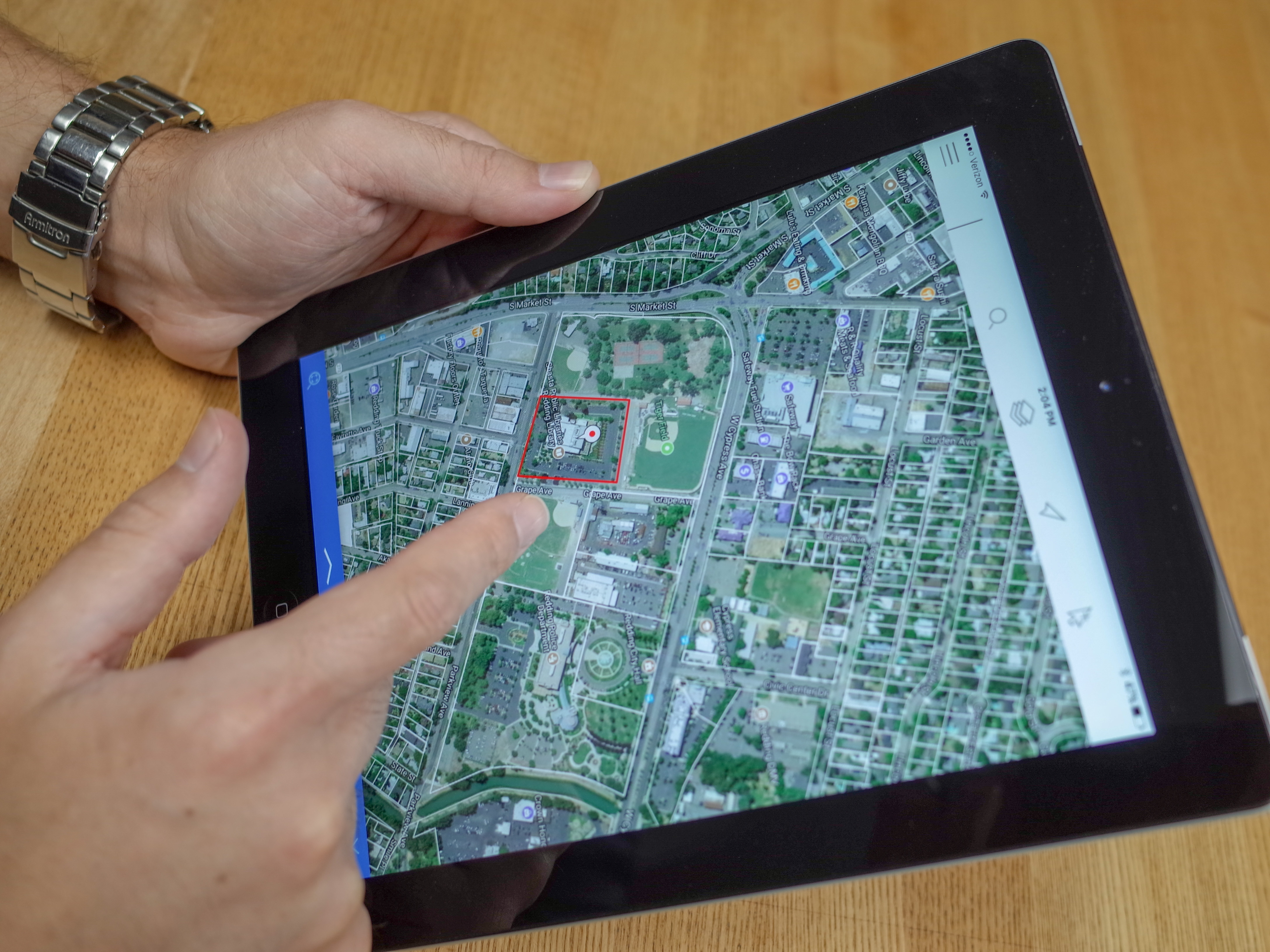 What it can do for your organization
View maps and data over the web from any computer using standard browsers. No Geographic Information System (GIS) or other special software is required.
Provide controlled public access to any geospatial data over the web. Any map can be fully password-protected as necessary to ensure security.
Enable members of organizations to view interactive maps remotely online using phones, tablets or desktop computers of all types without special skills.
Attach data to all managed system features creating a single point of data entry accessible to all concerned.
Share data collaboratively and strategically with other organizations, from partners to investors, suppliers and even regulatory agencies.
Augment investment and other funding procurement initiatives by effectively defining and communicating potential benefits, shortfalls, project parameters, physical context and so on to investors, granting/reviewing agencies or lenders. Share live maps real-time.
We scale and contour functionality to meet client needs and budget. Following implementation, you can be confident that your web maps are secure and a mainstream, well-supported solution. A MapPort engine for your organization is only an implementation away.
Introducing the MapPort app
Effectively operate all web maps created by ENPLAN on any mobile device. The MapPort app improves the operation in a number of ways:
Clean map view. Utilize entire device screen for map viewing without menus and data windows cluttering the display.
Navigation. Effortlessly operate your map with standard gestures.
Continuous selection. Visible map data features are always selectable with simple taps, individually or in combination. No need to leave map to activate.
Data display. Scroll through data fields related to a selected feature with map layers remaining in full view.
Access standardization. Quickly view all subscribed and shared maps with a consistent interface.
Customization. Toggle among different map base layers for the most informative backdrop view.
Position. See where you are in your map real time with the blue dot.
Stock Public Maps on MapPort Available by Subscription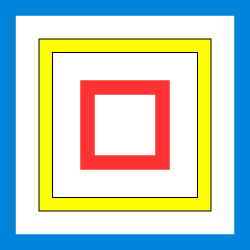 PARCEL VIEWER
Land parcel research made simple
Parcel lines and property data. Owner names, mailing addresses, APNs, situs addresses and more for over 30 counties in California. Municipal boundaries. City, county and other municipal entities. PLSS layer. Township, range, and section boundaries and identification data.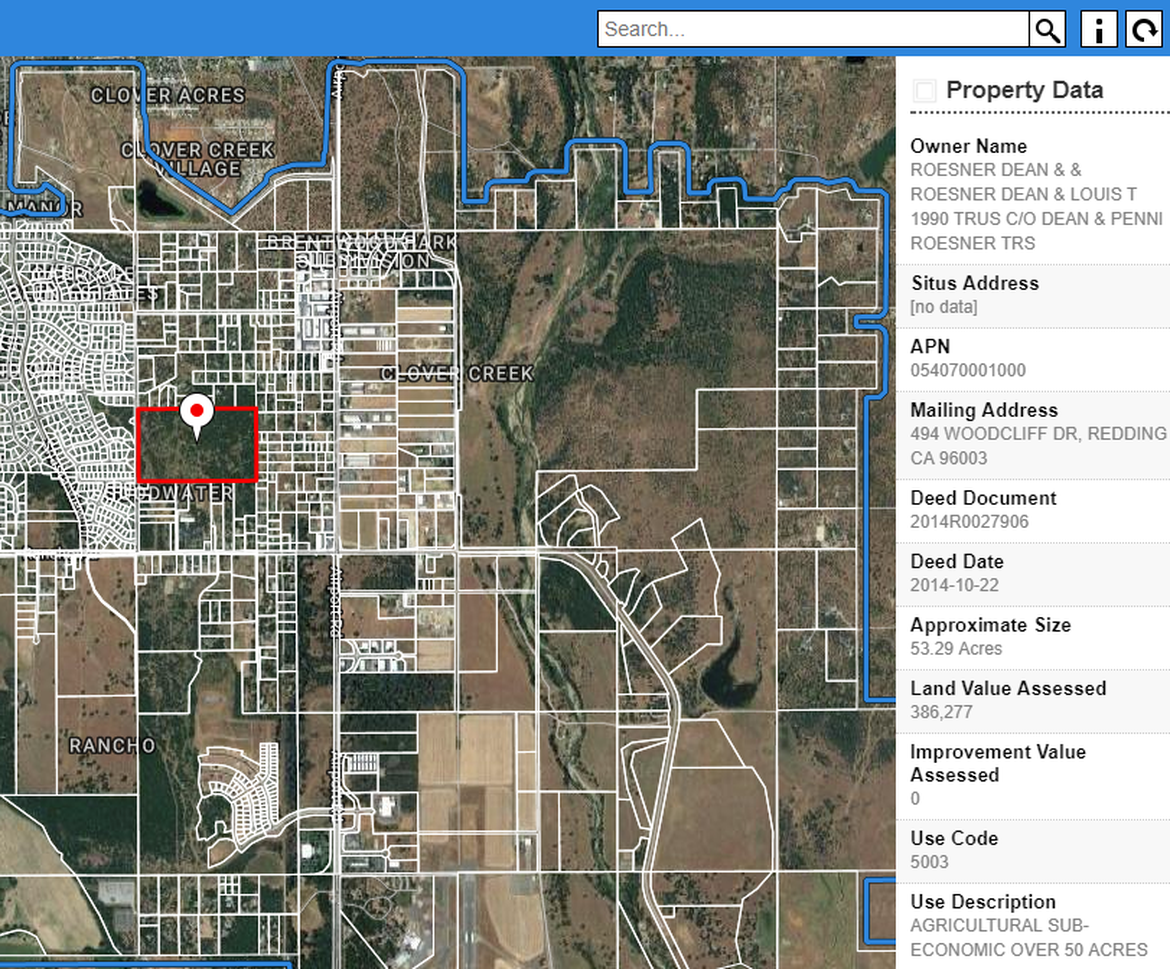 WILDFIRE VIEWER
Real time tracking of wildfires
NASA hotspots. Hourly updated hotspot detections by MODIS and VIIRS sensors onboard NASA satellites. Aged to show progression. Hotspot attributes. Date and time, intensity, confidence levels as determined by NASA, and more. GeoMAC fire perimeters. See burn and containment extents along with responding agencies and other data.