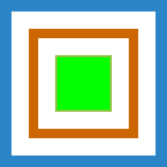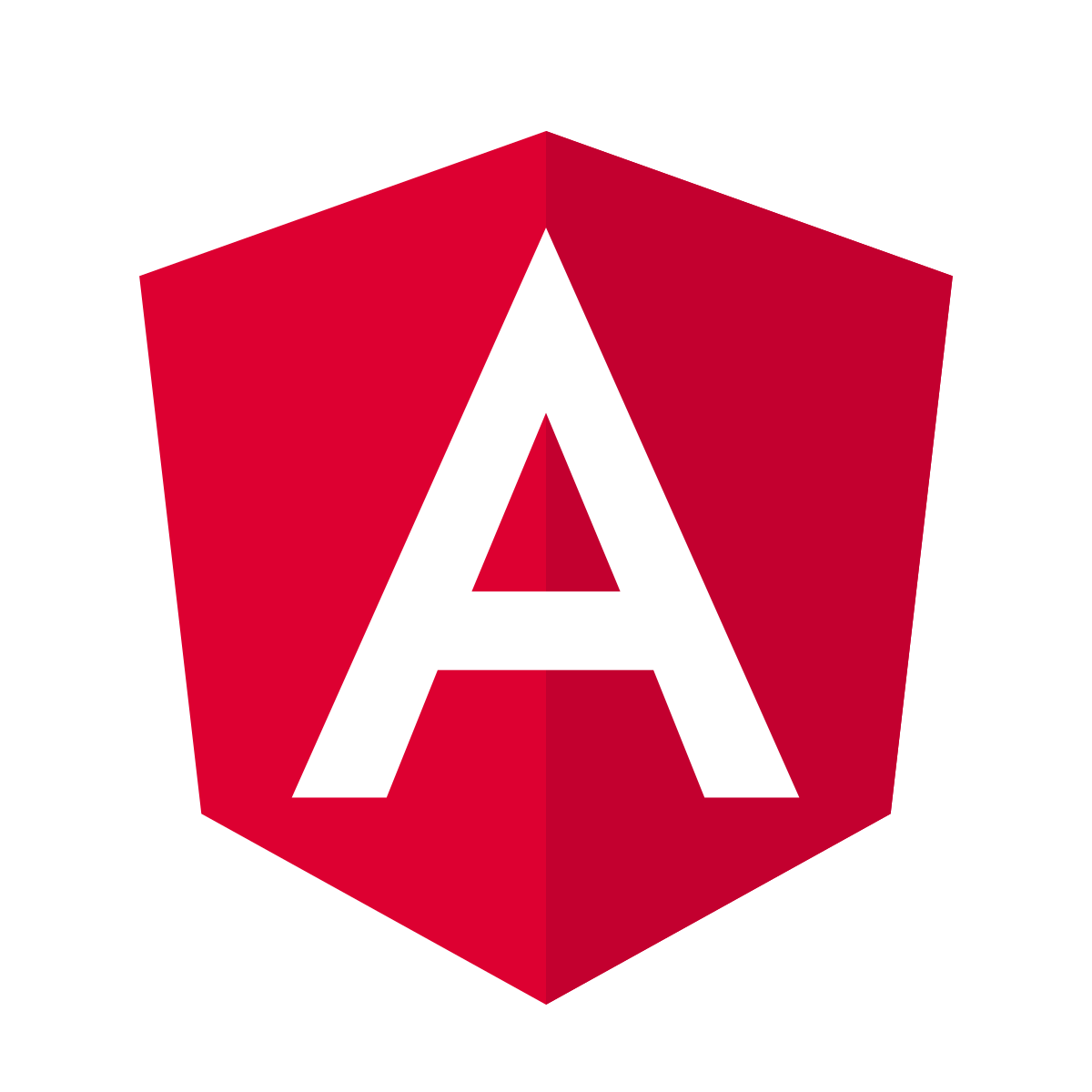 MapPort moving to Angular Framework!
We are pleased to announce that the ENPLAN MapPort web map platform is transitioning to the new open-source web application framework called Angular created by Google.
What this means for all our web maps going forward:
Improved Speed and Performance – While navigating and using all functionalities.

Feature Enhancements and New Capabilities – More ways to incorporate and present the data you want in your map.

Streamlined Development and Deployment – Quicker bug fixes and feature rollouts to keep up with your needs.

Progressive Web Application (PWA) – For most users, their collaborators and clients, MapPort maps will operate optimally without need for the app following full transition.
If you come across anything not meeting your expectations during this transition or at any time, please let us know.
We at ENPLAN appreciate your support and look forward to all the new possibilities this advanced code framework will provide.